"

Music and rhythm find their way into the secret places of the soul." - Plato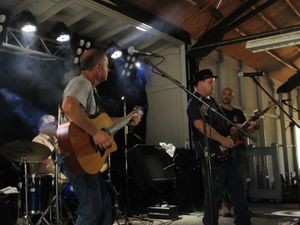 Need a band for your shindig or a riff for your film?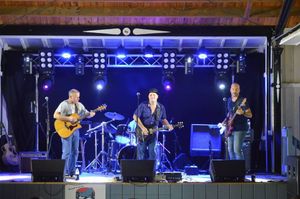 Pics
Want to see more? Have a question? Or maybe just talk guitars? We'd be happy to hear from you. Send a note!